Geography resources for primary schools
Use video to captivate students in your primary Geography lessons. Video can be a powerful tool for reinforcing topic information. ClickView has hundreds of Geography videos perfect for young learners and aligned to the Australian Curriculum. Use video to deepen your students' perspective on issues such as the environment and global connections.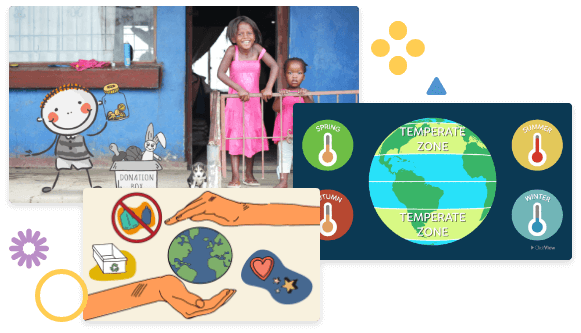 Free primary Geography videos and teaching resources
A sample of our extensive video collection
High-quality video can help engage students in learning and deepen understanding. By incorporating interactive videos into your teaching practice, you can gather data about your students' level of understanding. Our most popular Geography videos are available free to watch below, for a limited time.
To access every ClickView video and check out bonus educational resources, start your free trial today.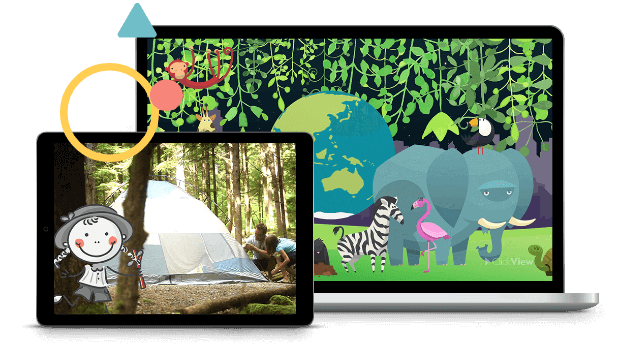 Browse all Geography videos on ClickView
Did you know ClickView has over 4,000 curriculum-aligned videos? Find the most relevant video to include in your lesson plans.
See full list of primary videos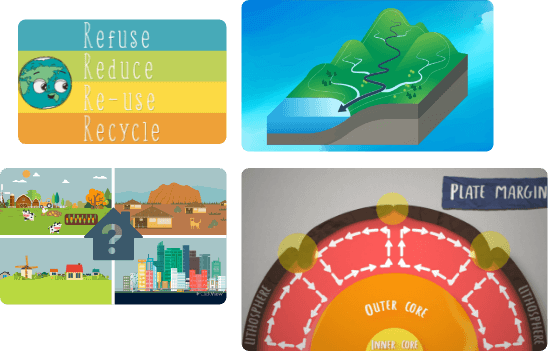 Free Geography videos sent to your inbox
Loved the primary Geography videos? Good news, we send free video and teaching resources throughout the year! Click below to find out more.
Send me free videos
Browse a huge range of curriculum-aligned primary Geography resources
With full ClickView access, you can view all Geography videos in the collection and download the educational resource pack for any video. Our resources, created by subject experts to align with the Australian Curriculum, include various classroom activities to support teaching and learning.