PDHPE resources for primary schools
Use real-world examples to help teach important life skills in the PDHPE classroom. ClickView offers hundreds of educationally impactful videos and supporting resources for primary PDHPE. Covering topics across growth mindset and bouncing back from adversity, ClickView's PDHPE library is a valuable resource for learners and teachers alike.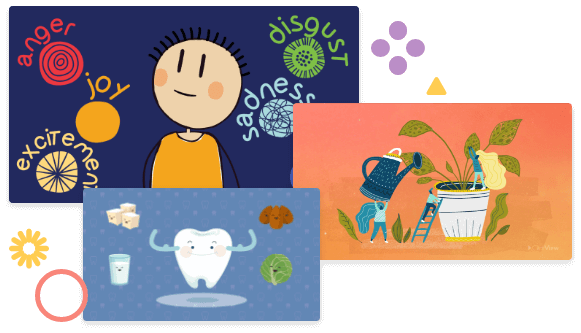 Free primary PDHPE videos and teaching resources
A sample of our extensive video collection
Use high-quality video to clarify concepts, appeal to various learning styles or to aid revision. Interactive videos are an effective formative assessment to check student understanding before starting a task or to monitor progress throughout. A selection of our most popular PDHPE videos are available to watch for free, for a limited time. Find out how you can foster a deeper understanding of various health and wellbeing topics through using dynamic video in your classroom.
For access to all ClickView videos and supplementary educational resources, start your free trial today.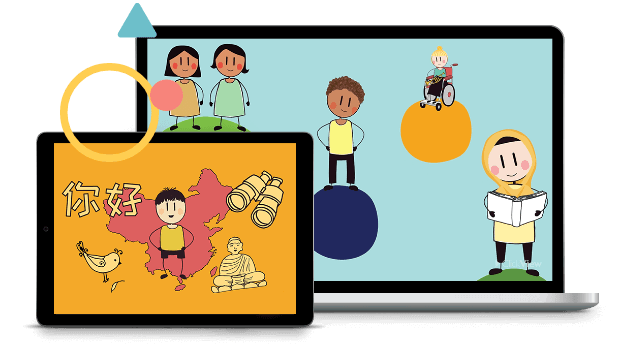 Discover all primary PDHPE videos in the ClickView library
Did you know ClickView has over 4,000 curriculum-aligned videos? Find the most relevant video to include in your lesson plans.
See full list of primary videos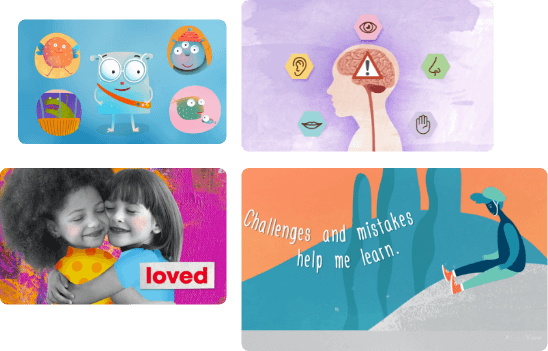 Free PDHPE videos sent to your inbox
Loved the primary PDHPE videos? Good news, we send free video and teaching resources throughout the year! Click below to find out more.
Send me free videos
Explore the extensive range of curriculum-aligned primary PDHPE resources
A ClickView subscription allows you to view all videos and download the primary PDHPE resource pack for any video. These resources align to the Australian Curriculum and have been designed in consultation with subject experts. Explore lesson plans and classroom activities to use with your students, such as vocabulary lists, quizzes and research tasks.