Foundation – Year 2
lesson plans &
teaching resources
All video content in our primary library is designed specifically for a younger audience. It's also been carefully chosen for its relevance to the Australian Curriculum. As a Foundation, Year 1 or Year 2 educator, you'll also find useful teaching resources with each video to support you with your lesson planning and delivery. A ClickView subscription gives you unlimited access.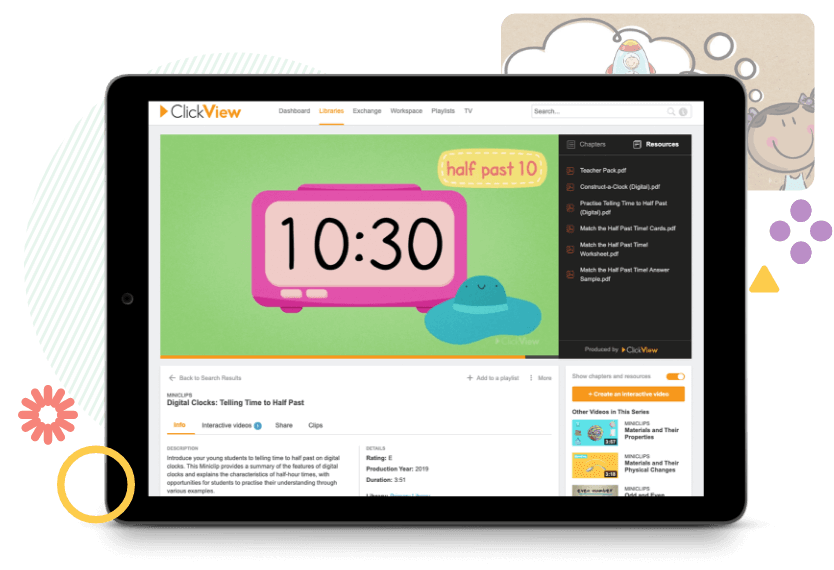 Free Foundation, Year 1 and Year 2 videos
A sample of our extensive video collection
Check out our most popular Foundation, Year 1 and Year 2 videos free, for a limited time. Find out why a huge number of Australian schools already use ClickView's educational videos and resources to enhance student outcomes in the primary classroom.
Would you love to explore even more primary video content designed for your youngest learners? A ClickView subscription gives you unlimited access to our comprehensive and frequently updated video collection aligned to the Australian Curriculum, plus the best free-to-air TV and Foxtel content. Get your free trial today.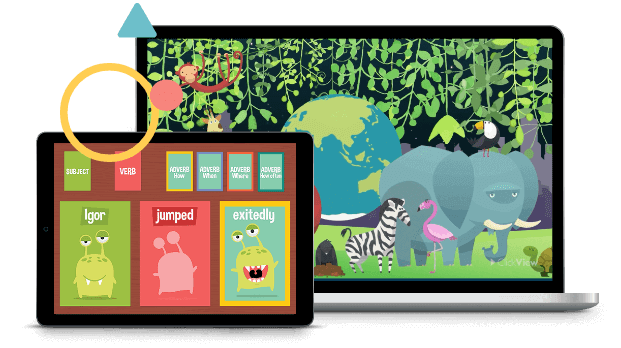 Browse all Foundation year 2 videos on ClickView
Did you know ClickView has hundreds of curriculum-aligned videos for K-2? Find the most relevant video to include in your lesson plans.
See full list of primary videos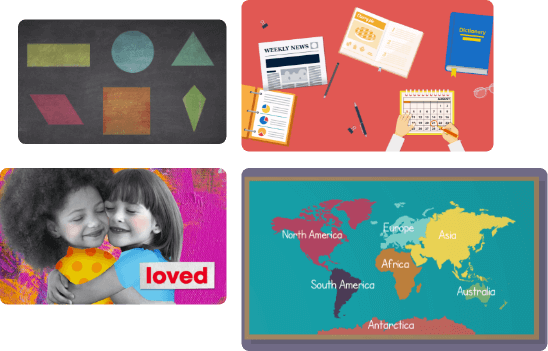 Free Foundation year 2 videos sent to your inbox
A selection of our videos will be available for free every term. Be the first to receive free videos and resources every term throughout the year!
Send me free videos
Lesson plan ideas for Foundation, Year 1 and Year 2
Our extensive collection of visually stunning, curriculum-aligned video content has been created specifically to engage young learners and boost their educational outcomes. You'll find plenty of individual and lesson sequence ideas covering a huge range of topics and themes. Our Miniclips series of short, engaging clips is a great way to consolidate learning or introduce a new topic.