Curriculum-aligned videos for secondary
From curriculum-aligned videos produced at ClickView to the best available free-to-air content, ClickView's content is now used by 1 in 2 secondary schools in Australia.
View our most popular secondary videos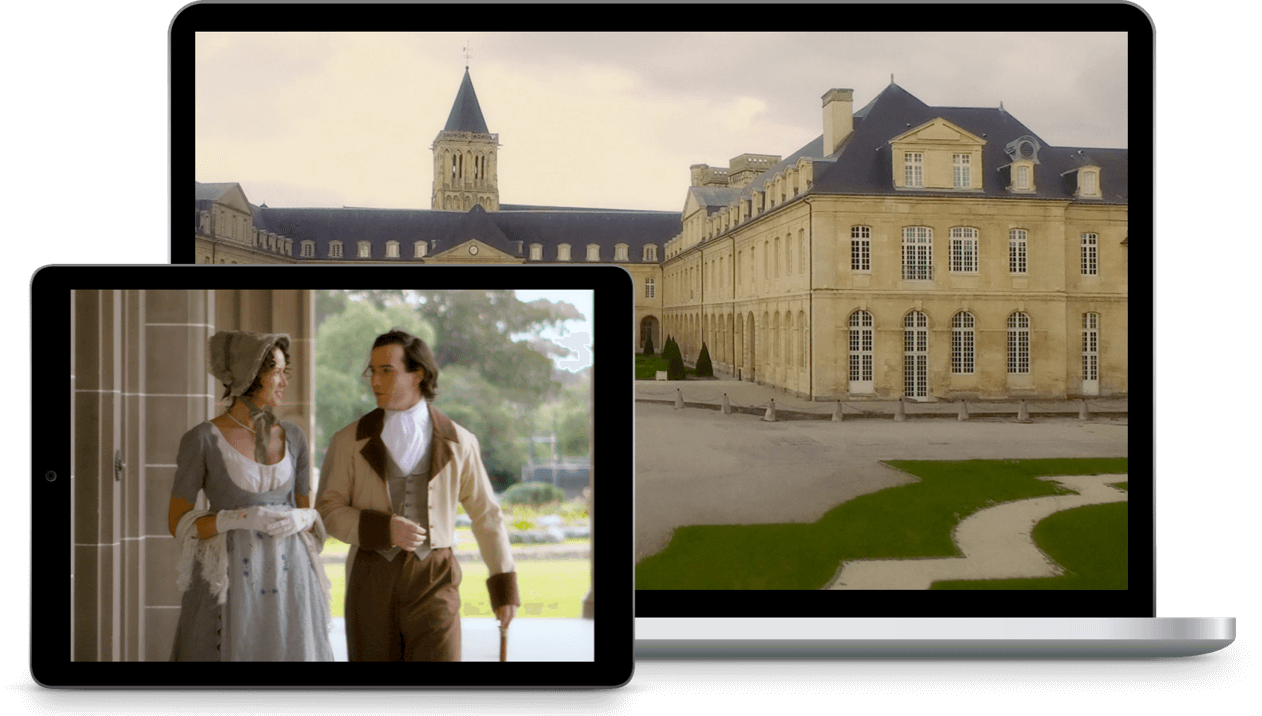 Did you know ClickView videos are produced in Australia?
Not only do we curate the best educational videos from the world's leading content providers, we produce new videos to build a library of engaging video resources. Produced in Melbourne, our ClickView Original Series are designed to meet the needs of Australian secondary schools.
All the videos we produce, are accompanied by teaching resources and worksheets to assist you in assessment.
Browse our entire Secondary Library
Bringing relevant video content into your lessons
We curate and produce educational videos, to give teachers the best opportunity to create rich learning experiences.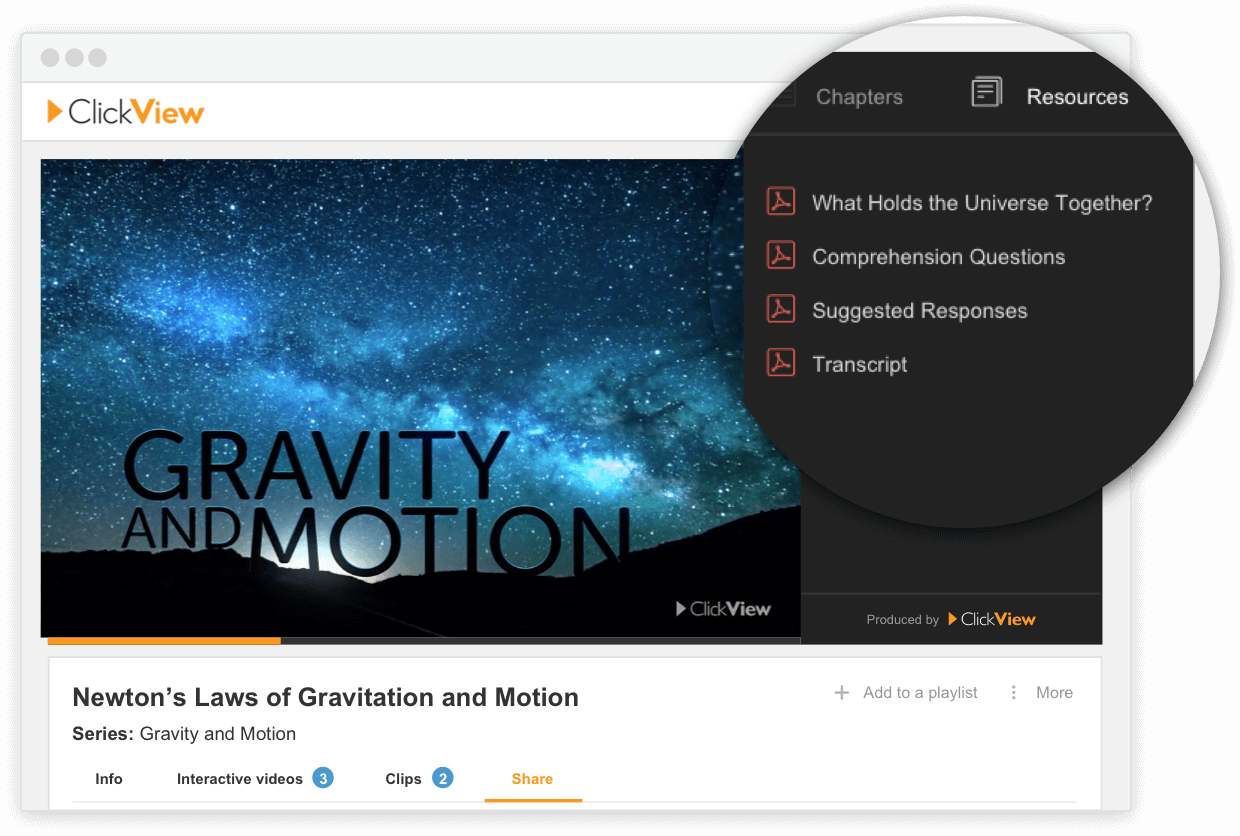 Engaging and relevant resources for secondary students
We curate the best educational videos from the world's leading content providers and produce our own original videos each month.
Our videos are mapped to the Australian Curriculum to meet the needs of local secondary schools.
Videos are supported with printable worksheets that your staff can use for activities in and out of the classroom.
Request a staff demo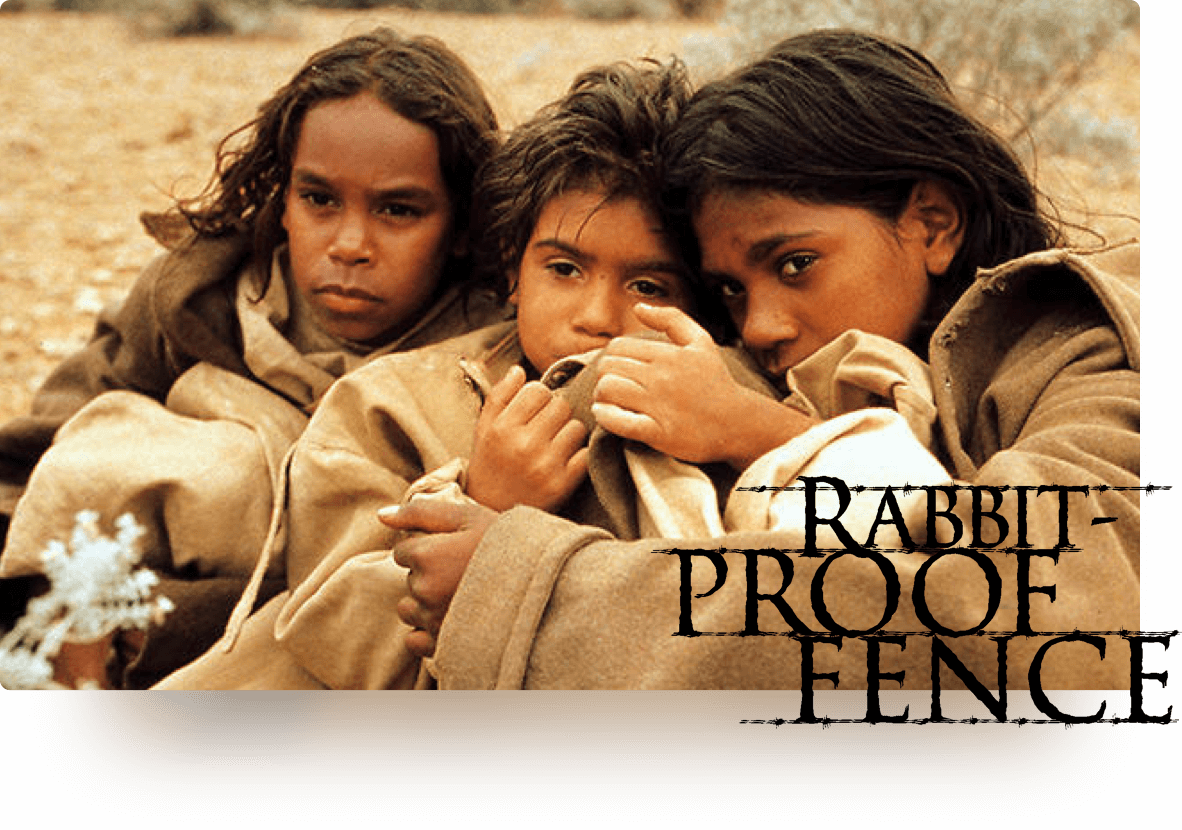 Add current and relevant TV content into your lessons
ClickView TV is the easiest way to find, keep and use current TV content with staff and students.
Over 38,672 of the best educational programmes have been uploaded by teachers, including 2,137 feature films to support your class set texts.
Subtitle search saves time by allowing you to pinpoint and locate relevant content easily.
We will even edit out all the adverts for you, saving you time and leaving you with classroom-ready recordings.
Learn more about ClickView TV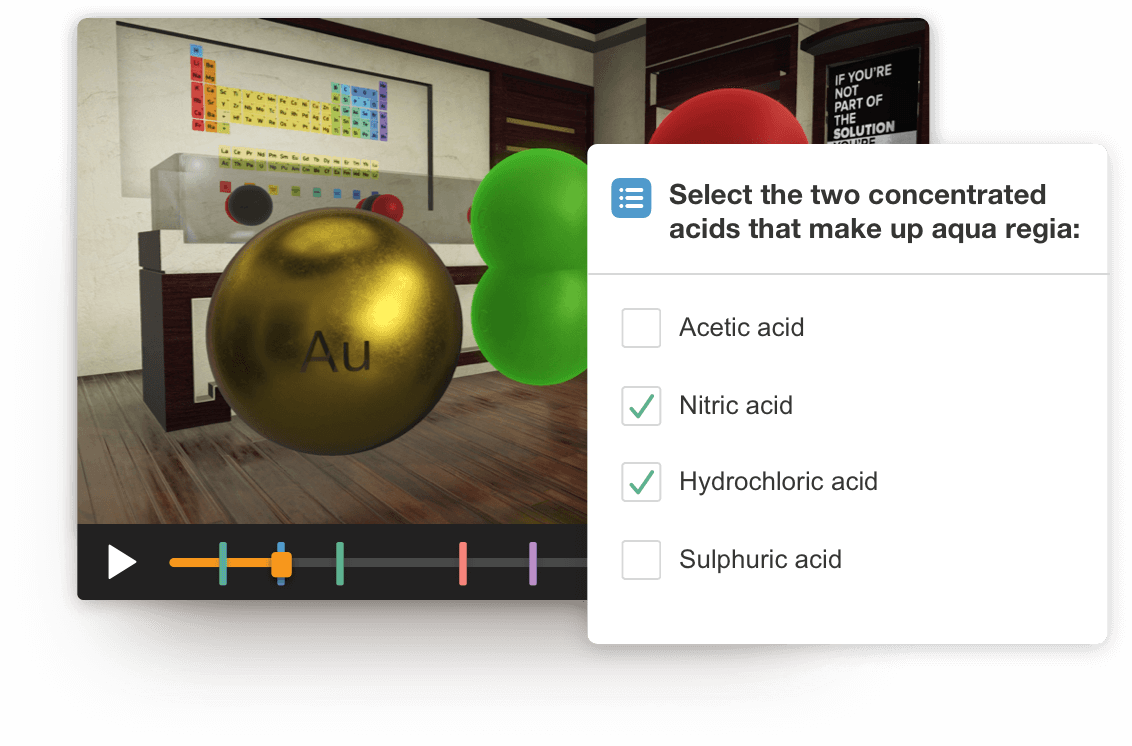 Take learning further with interactive videos
Take any video and add an interactive layer of built-in questions or problems. Students are encouraged to consider what they are viewing, check they understood, and reflect on key learnings.
Choose from six question types and add an interactive layer to any video on ClickView.
Teachers receive detailed reporting and measurable results to formatively assess their students prior to class.
Learn more about interactive videos
Why choose ClickView?
Hear success stories from other schools and institutions who are using ClickView.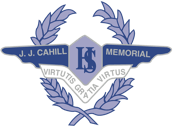 Our teachers love to reinforce material with ClickView videos. A student may not connect with the teacher in the classroom but they get a second opportunity when they are able to watch a ClickView video based on that concept.

It was an extremely easy change to make and our teachers and our students took to it like ducks to water. It is the smoothest change I have ever been involved in making.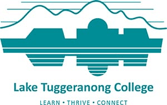 ClickView gives us access to several thousand videos through the ClickView Exchange, allowing teachers to access videos easily away from school. This gives the teacher the advantage of being able to plan lessons from home.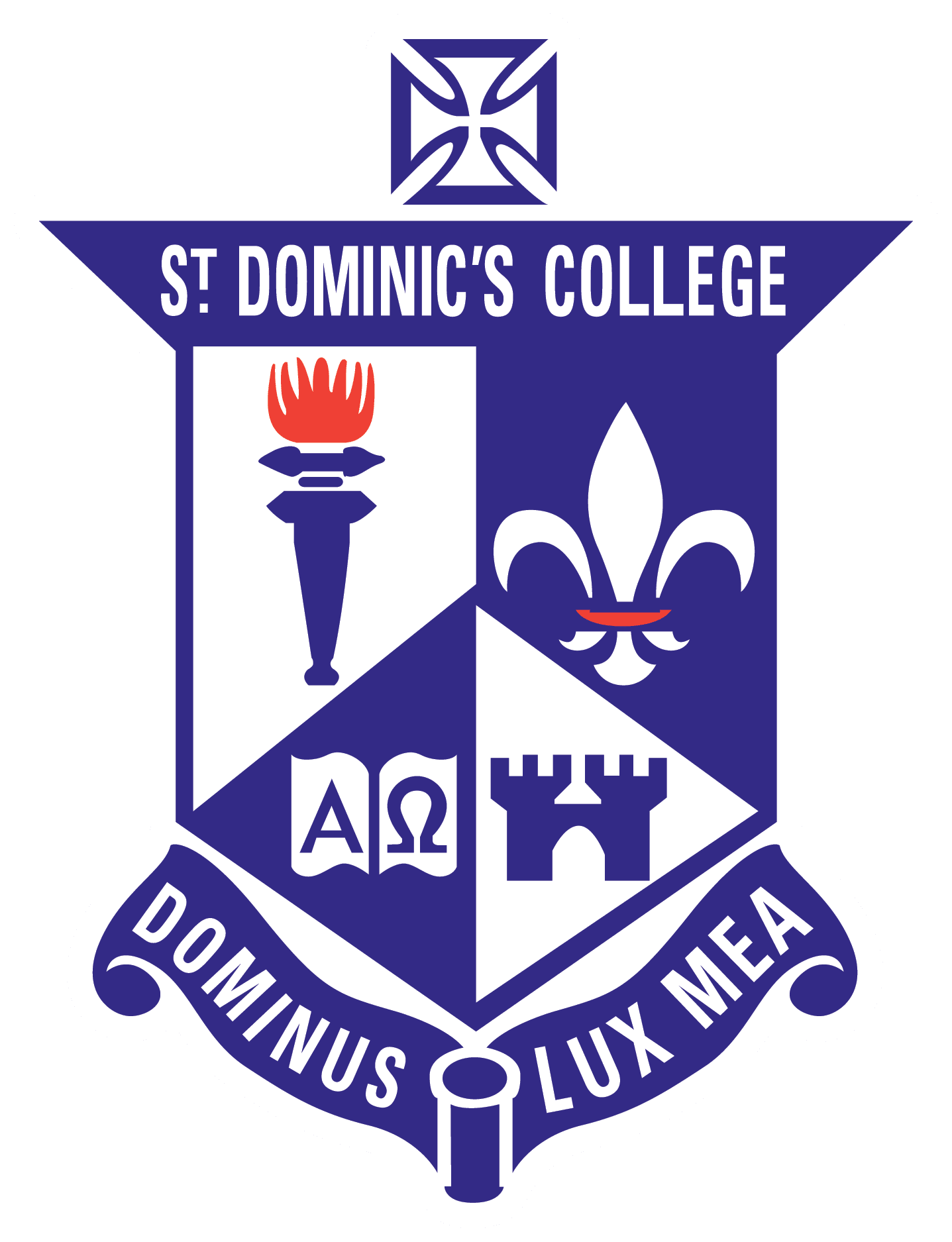 ClickView provides an authentic viewing experience similar to what our students use in their everyday lives, especially via the app on their phone. ClickView provides our staff with greater opportunities in developing deeper understanding rather than spending important lesson time simply consuming videos, the interactive capabilities promote greater student engagement.