Secondary
teaching resources
Engaging, curriculum-aligned videos
For dynamic secondary teaching and learning resources to support you in any subject, ClickView is here to help. Explore our extensive, regularly updated library of ClickView-produced, curriculum-aligned videos, along with highlights from free-to-air TV.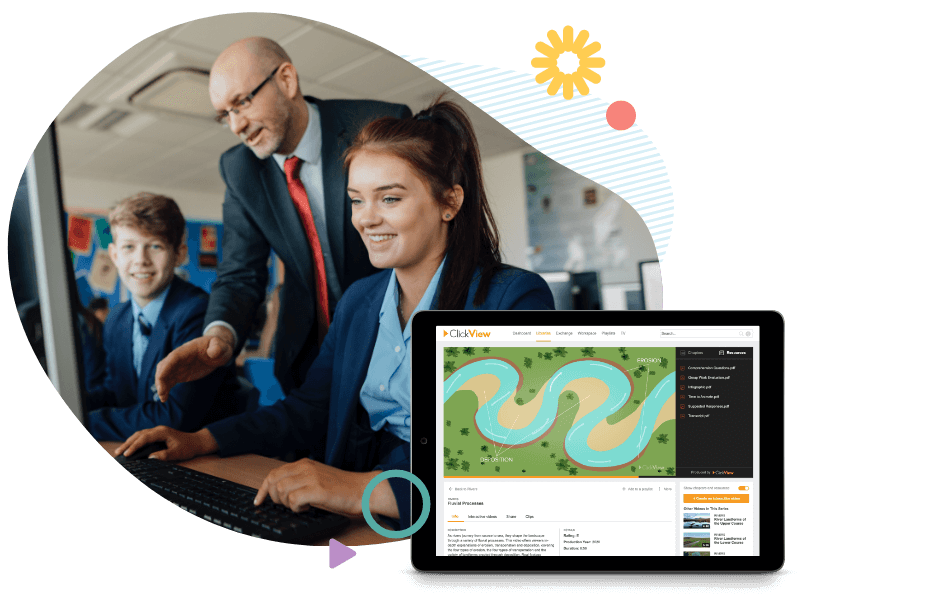 TV content for secondary
With ClickView TV, the latest secondary video resources are on hand. You can find programs, news and documentaries relevant to your lessons that will engage your students.
Access TV recordings from free-to-air TV and Foxtel
We record free-to-air channels for you, plus Foxtel programs on request, to help you bring real world context into the classroom and enrich your subjects.
Extra value with ClickView Exchange
Access over 47,000 of the best educational programs from free-to-air TV and Foxtel. ClickView schools and colleges can easily find, keep and use educational TV programs, ad-free. Browse by category or topic or use subtitle search to find relevant and dynamic content quickly and easily.
Plan lessons with the ClickView TV Guide
The ClickView TV Guide means you don't miss the best educational content and there's no need to record it yourself. Browse the guide at any time to explore all educational programs airing the next fortnight and then request your ad-free copy.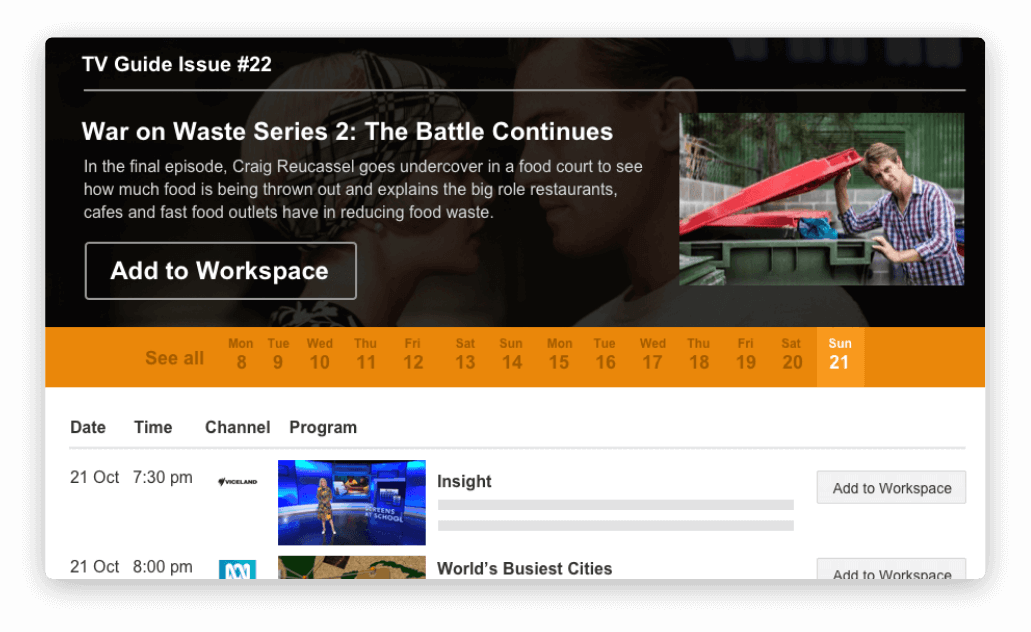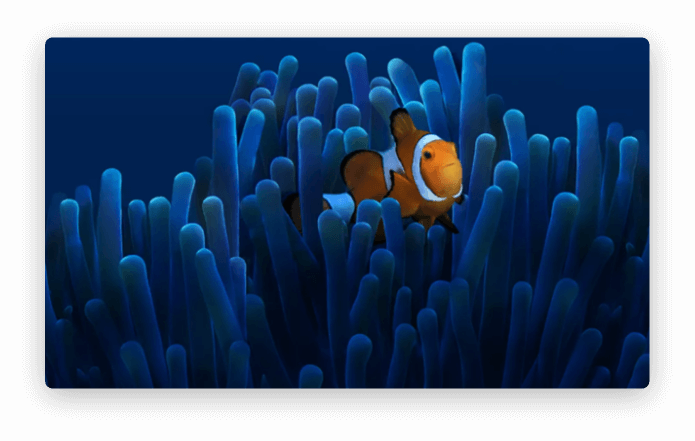 Formative assessment for secondary classes
ClickView interactive videos are valuable secondary teaching resources. Help your students to take learning further by considering what they are viewing, checking their understanding and reflecting on key learnings. Interactives are perfectly suited to homework, flipped and independent learning, and the development of speaking and listening skills.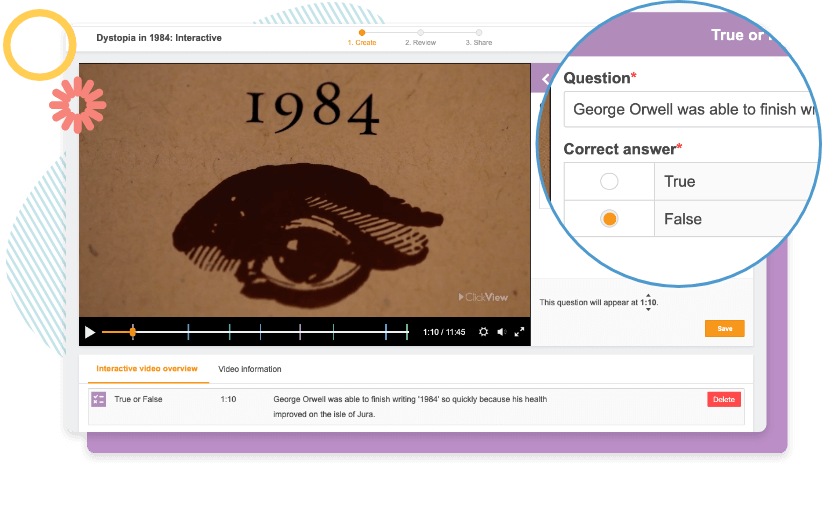 Maximising the benefits of interactive video
To take video watching from a passive to an active experience, you can add an interactive layer of inbuilt questions to any video. Choose from a range of different question types such as multiple choice, short answer or extended response. Once your students complete the questions, you receive detailed results to help you with formative assessment.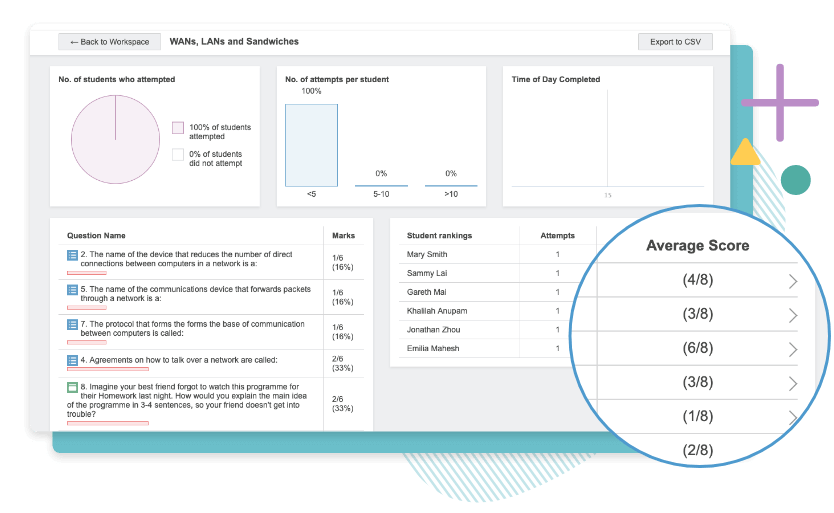 Measuring student success
Interactive videos help engage students in active learning, developing skills in higher order thinking and critical reflection. Built-in analytics give you detailed reports into student progress. These insights can help you to measure topic understanding and further target your teaching to boost student outcomes.
Centralised subscriptions for governing bodies and dioceses
A centralised, or shared, ClickView subscription can help you provide an equitable and inclusive learning environment for every school within your organisation. Centralised libraries deliver high-quality resources to all schools, regardless of their budget, school size or location.
If you're a state governing body, diocese or association, discover everything you need to know about representing a group of schools with a centralised approach.
Learn more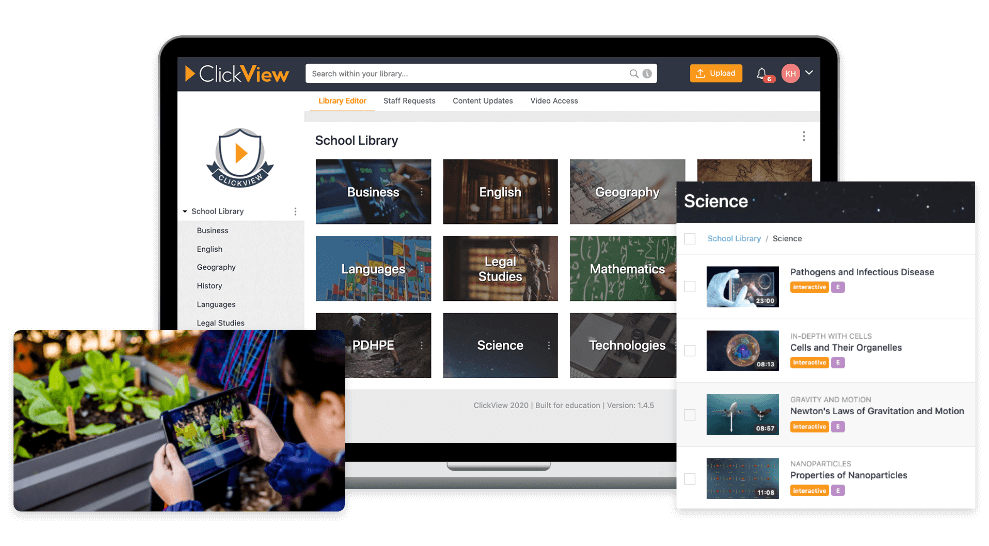 Support the teaching of set texts
ATOM study guides support students in both individual and group learning. They also help teachers confidently prepare units of work on contemporary, curriculum-relevant issues.
ClickView is the exclusive distributor of ATOM study guides for Australian educators.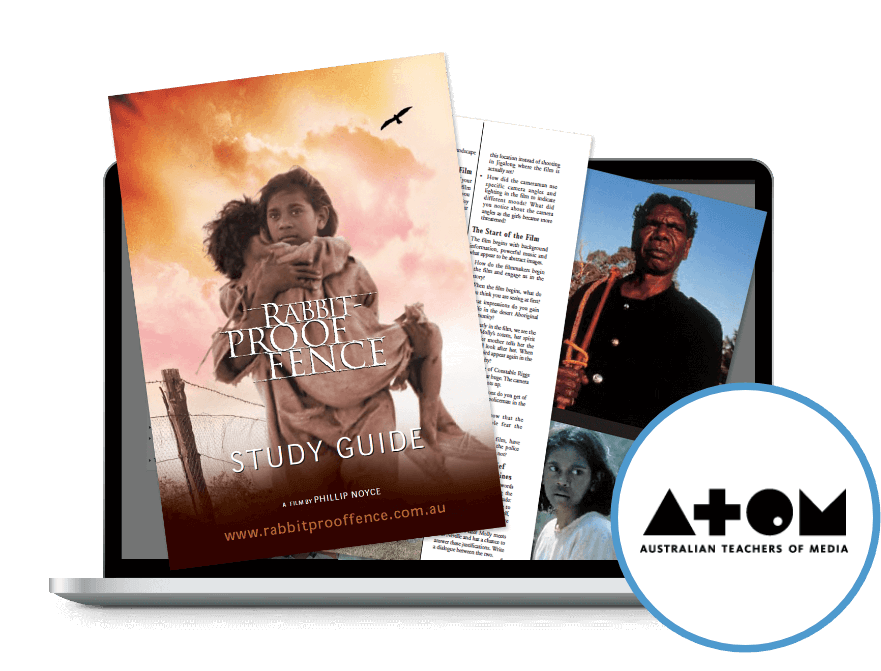 Teaching strategies for the secondary school classroom
ClickView offers an extensive library of rich video content for secondary schools to help boost outcomes and deepen your students' understanding.
ClickView is so knowledgeable about what's required in schools and cognizant of the fact that teachers are time-poor, always thinking about how they can make things easier and more accessible.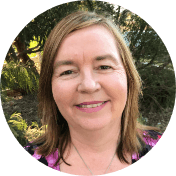 Lisa Nash, Digital Learning and Library Services Officer
Catholic Education Diocese of Parramatta
Stories from schools with ClickView