Technologies
teaching resources
Hundreds of curriculum-aligned videos
Technologies play a significant role in evolving contemporary classrooms. Use video to impact student understanding in secondary Technologies. Help students navigate a world where technology across all industries is constantly changing. Spanning topics across the areas of Digital Technologies and Design and Technologies, the ClickView library is a valuable resource for teachers and students alike.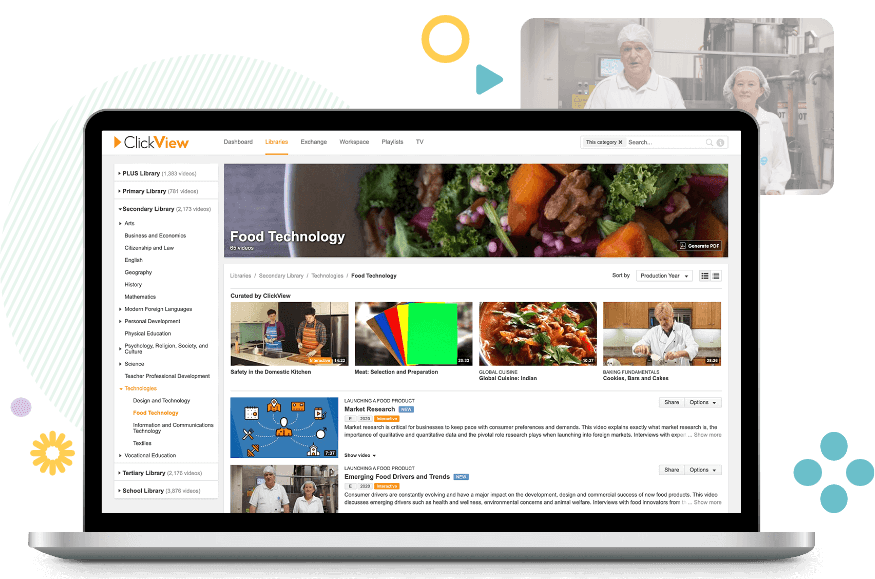 Free secondary Technologies videos & teaching resources
A sample of our extensive video collection
You can use high-quality video in various ways to support teaching and learning, such as clarify concepts or support test or unit revision. Interactive video helps you undertake formative assessment to assess your students' current level of understanding. Our most popular Technologies resources for secondary schools are available free, for a limited time. Find out how you can create a deeper understanding of Technologies through video.

For access to the entire library of ClickView videos and supporting resources, request your free trial today.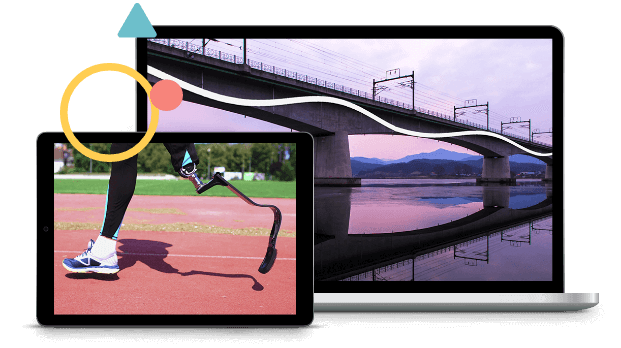 Explore all Technologies videos on ClickView
Did you know ClickView has hundreds of curriculum-aligned technologies videos? Find the most relevant video to include in your lesson plans.
Full list of Technologies videos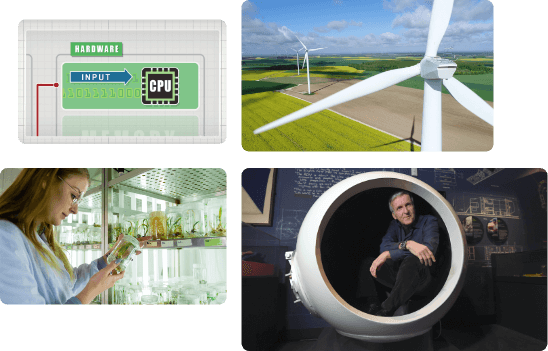 Free Technologies videos sent to your inbox
Loved the Technologies videos? Good news, we send free video and teaching resources throughout the year! Click below to find out more.
Send me free videos
Discover a huge selection of curriculum-aligned Technologies resources
With full ClickView access, you can view all secondary Technologies videos and download any resource pack. These packs include lesson plans and activities designed to complement each clip. For your peace of mind, all resources are aligned to the Australian Curriculum. Download and print your resources or adapt and embed them into your existing LMS to use in classes.