TAFE videos and
teaching resources
Over 3,000 educational videos
In TAFE and tertiary settings, video is becoming more important than ever as a way to engage students in innovative, dynamic learning. ClickView produces video content and teaching resources to support students and educators in TAFEs across Australia. This collection of video content supports the teaching of units of competency from Australian training packages and certifications.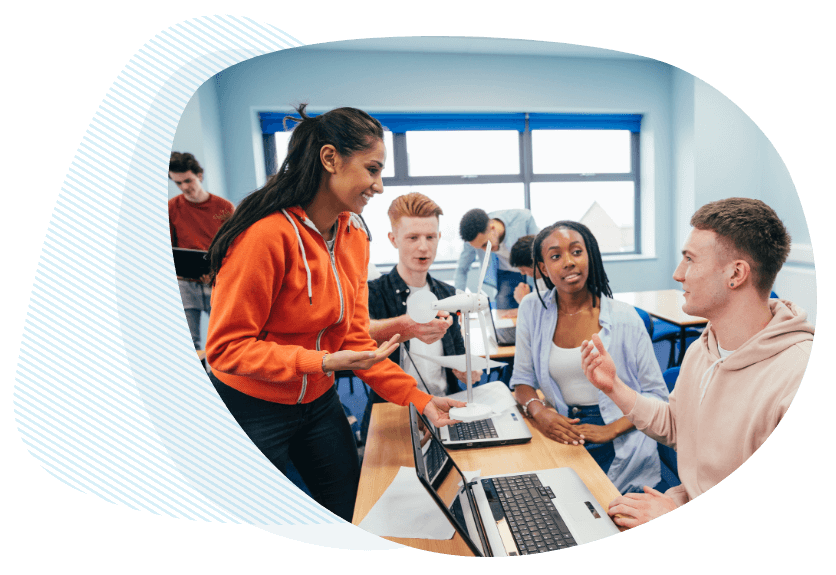 Which department do you need resources for?
Choose your subject below and browse the collection of video content available to enhance student learning outcomes in your classes. We have more than 3,000 dynamic and engaging educational videos spanning a breadth of subjects, including health and business, plus instructional content for trades, hospitality and tourism, and more. Create or access ready-made interactive videos for formative assessment or to track student progress. Our supporting educational resources, such as lesson plans, can save you planning time.
Benefits
Created with vocational learning in mind
ClickView is ideally suited to hands-on TAFE subjects, with educators able to record and upload their own instructional videos demonstrating explicit teaching of skills and techniques. Similarly, students can record and upload practical assessment videos.
Time-saving teaching resources
ClickView videos in the Tertiary Library come with associated TAFE teaching resources, such as lesson plans, activities and worksheets, to help save you time with lesson planning, and enhance formative and summative assessment.
Tertiary Library supports the teaching of course content
We release new ClickView original and other licensed curated videos every 6 weeks. Many of these support the teaching of current course content and units of competency requirements.
Seamless integration
ClickView is compatible with your existing systems, including easy access through Single Sign-On. Powerful integrations embed resources to support further discovery through your library management system.
Access ClickView from anywhere
You and your students have access to the ClickView platform for videos, content and resources, anywhere, at any time, even without an internet connection. Find out more about remote learning with ClickView.
Centralised, cloud-based content management
The cloud-based Library Editor gives TAFEs the option to centrally manage their resources for students and to build out a content library of their own. TAFEs can centrally curate, manage and share video resources, including selecting which titles are available to students.
Learn more about Library Editor
Streamlined organisation
Create folders for specific departments or subject groups within departments.
Make content easy to find for students. Upload it from your Workspace to your TAFE's library so it appears in the search results.
Easy resource sharing
Your own TAFE's library is a secure centralised place to access and share resources internally, across departments and campuses.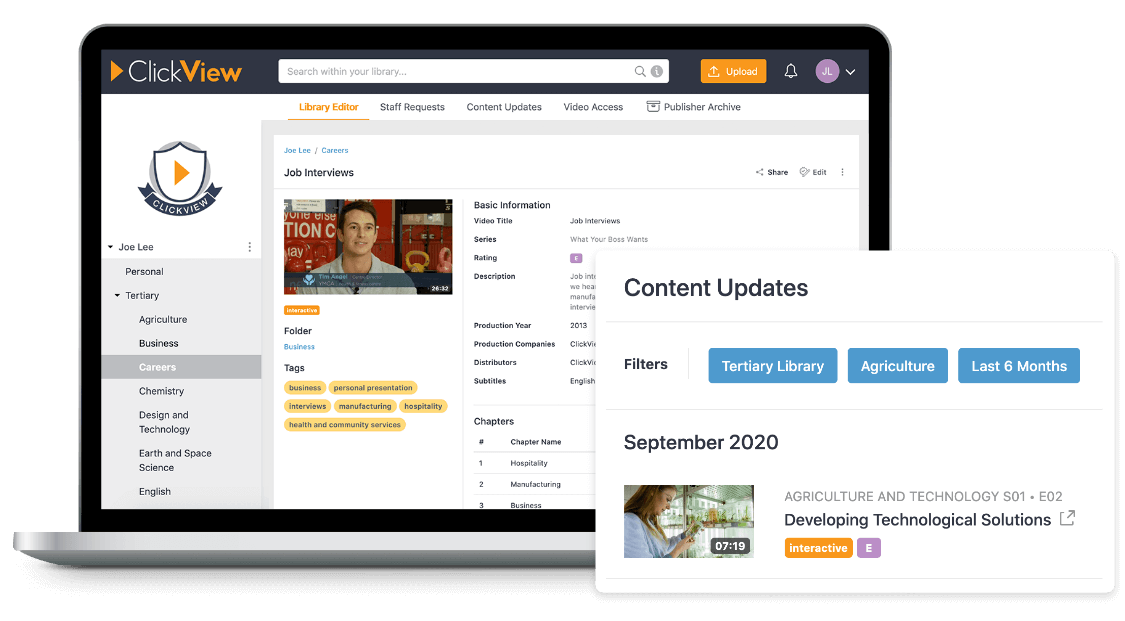 Formative assessment for TAFE
ClickView interactive videos are useful resources in any department within an SSO-enabled TAFE environment. By adding an interactive layer to any video, you can encourage the students in your lectures to check their understanding and critically reflect on key learnings.
Learn more about formative assessment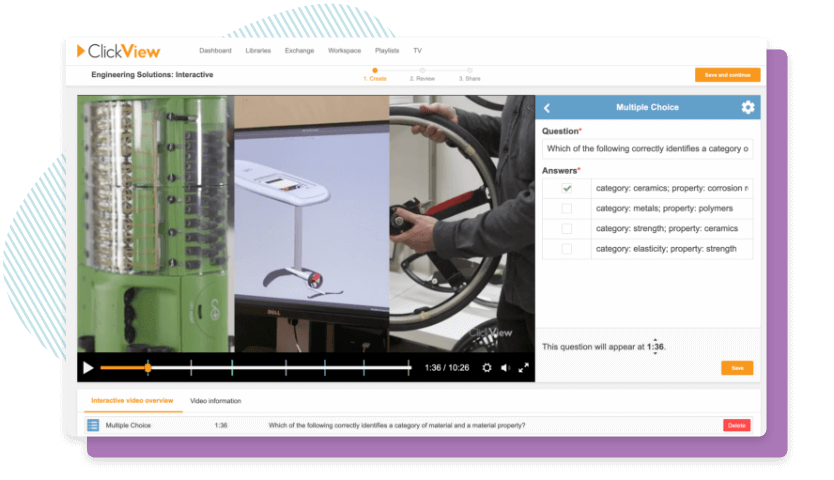 How does interactive video work?
Embedding questions or problems transforms video watching from passive to active in just a few clicks. Find specific videos, add different question types and then use the in-built analytics to make sure students understand the topic content.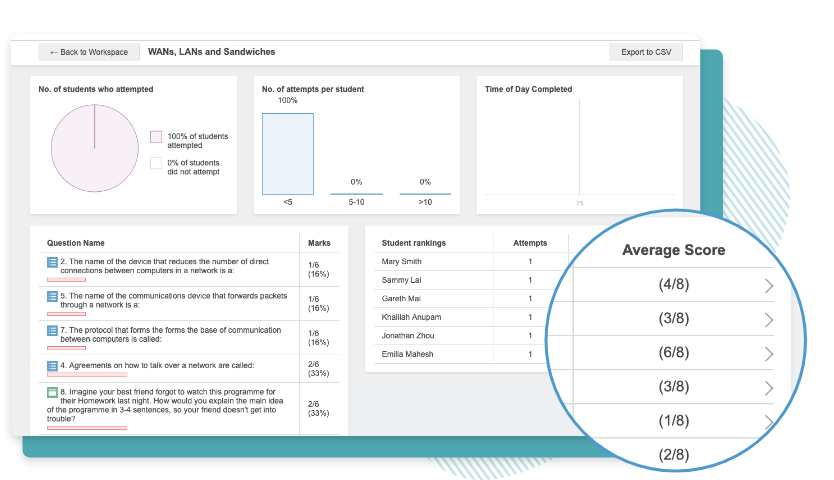 How will my students benefit?
Using interactive video can help your students develop skills in critical reflection and higher order thinking. Making students aware of their progress can also help them stay motivated and engaged in lectures. ClickView lets you store formative assessment evidence safely and securely, to help you track student progress.
Teaching strategies for further and higher education
ClickView provides great quality video content, empowering you to create rich learning experiences. Working closely with expert lecturers, we regularly produce our own original series covering a huge range of subjects.
"ClickView has proven to be a great investment for Chisholm, providing us with affordable, quality, reliable content. I happily recommend ClickView to other institutions."
Maureen Ambrose, Learner Support Officer
Chisholm Institute
What's new in education?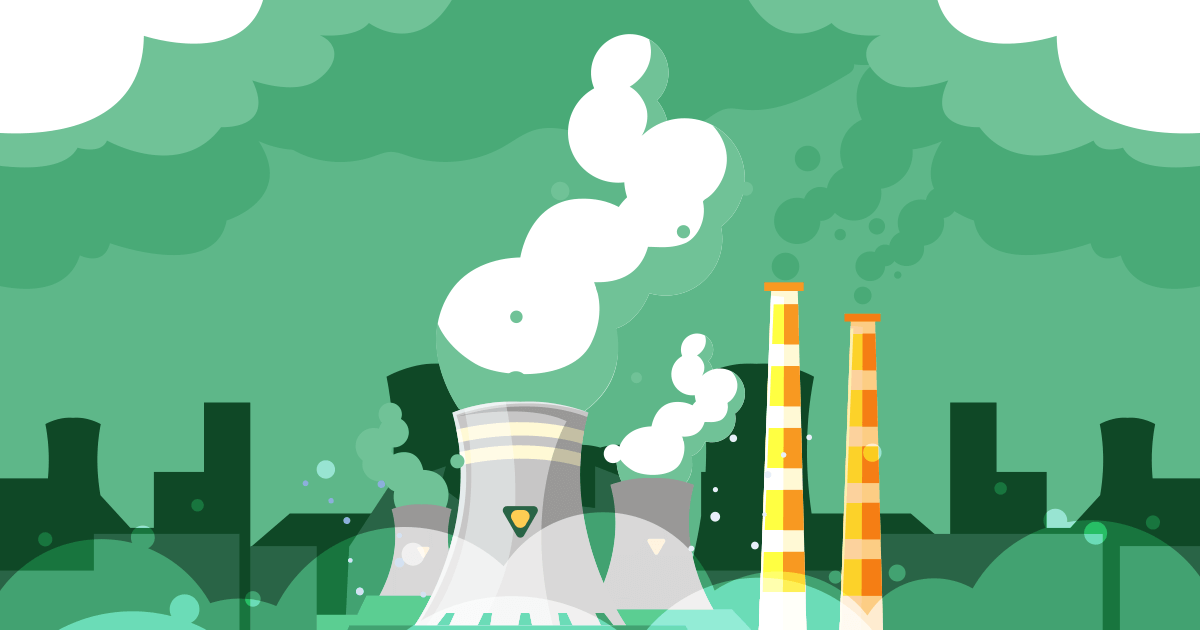 Examine the science behind nuclear technology
Nuclear power generation is nothing new, but after several notable disasters the debate about cost versus benefit is ongoing. This series examines the science behind nuclear technology, including nuclear fission and fusion, reactors and safety. Nuclear Fusion The energy produced by nuclear fusion powers stars like our own Sun. This clip examines nuclear fusion, including …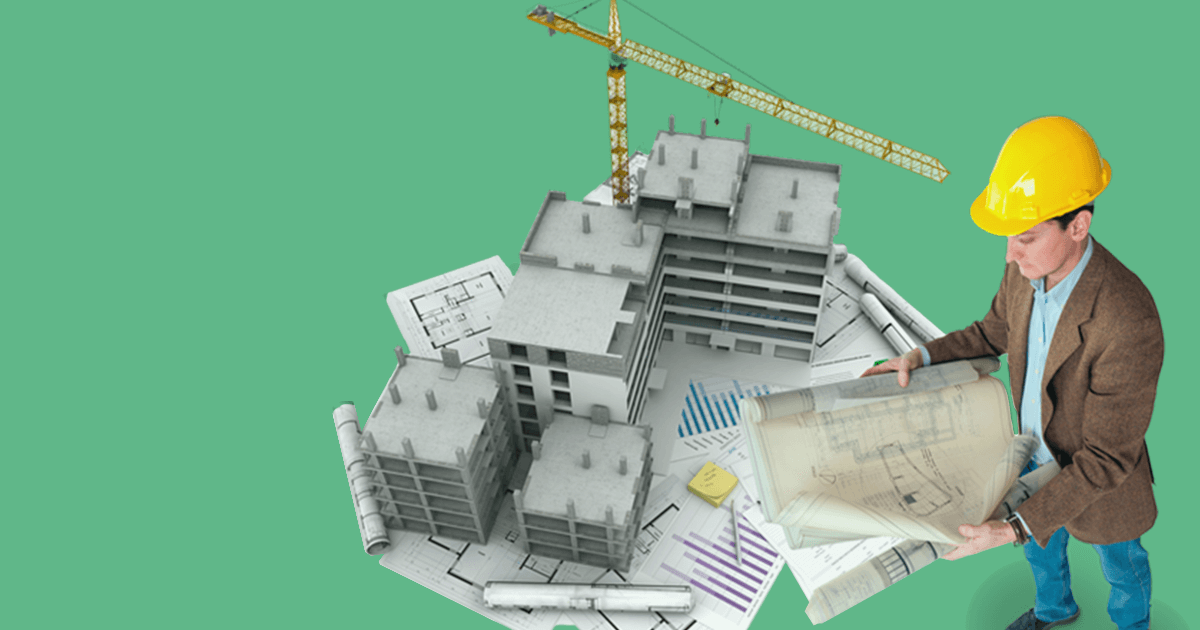 Teach structural tension and compression with Building by Design
While the technology responsible for building structures has varied enormously over time, the same principles of physics always govern what and how we build. This series covers the physical forces at work upon built structures, the design and construction elements used in engineering these solutions, and how these all impact our preferred futures. Future-Focused Structures …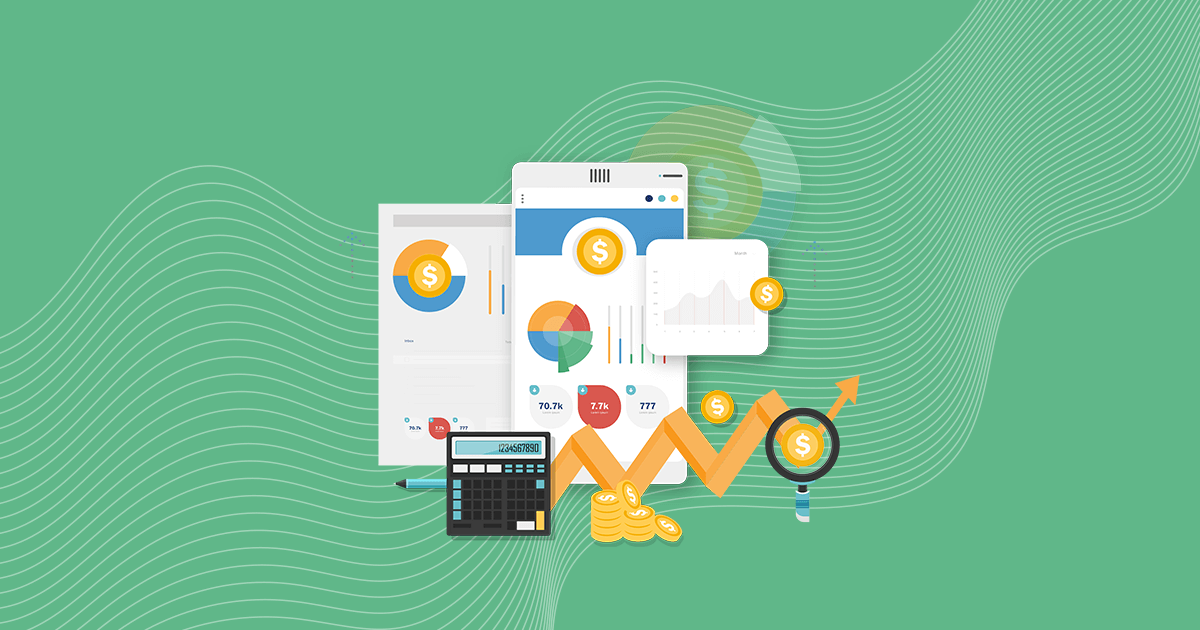 Understanding rules of success operations with Financial Reporting for Business
Accounting reports convey information about cash, profit and financial position to the owner and key stakeholders of a business. This series explores the content and format of the three key accounting reports: the balance sheet, the profit and loss, and the cash flow statement. It will build on students' basic numeracy skills as they prepare …