Customer Reviews & Testimonials
Hear from inspiring educators just like you from all across Australia. Watch the videos to discover how ClickView can transform understanding through video, streamline resource management, make lessons relevant for contemporary learners and more. More than 4,500 schools, colleges and universities trust ClickView to engage their students. Find out why.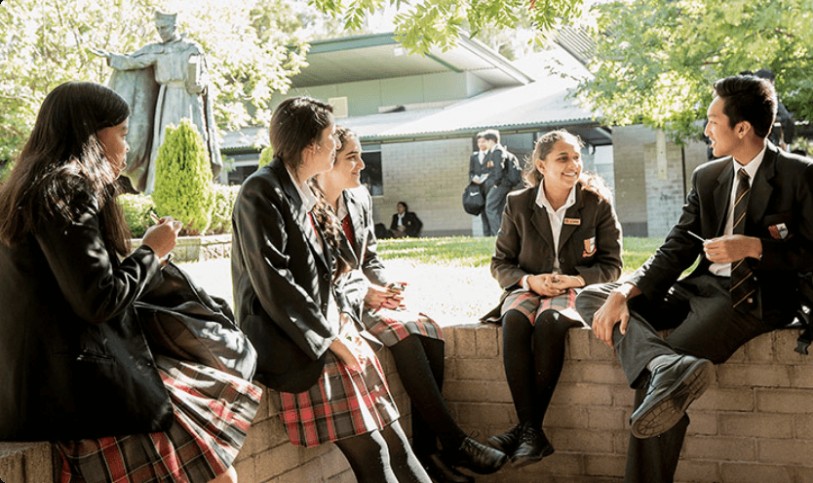 case study
Catholic Education Diocese of Parramatta
CEDP had been considering a centralised subscription for some time. "We were looking for quality resources to support our curriculum, but also with a focus on formative assessment and feedback. ClickView itself is a fantastic tool, but it can also be integrated easily, such as within Canvas Gradebook. Using these interactives in Canvas and Google Classroom, or for flipped learning...
Read full story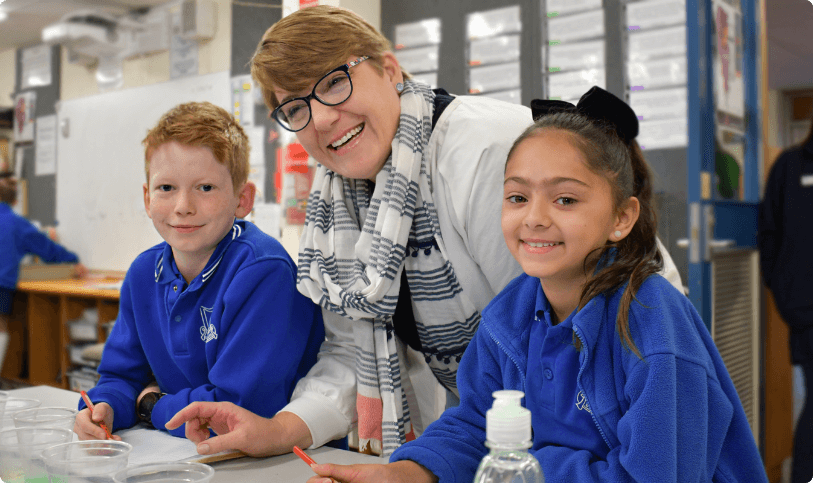 case study
East Adelaide Primary School
The video content on ClickView has proved useful in the opening phases of research, to help open and immerse children in a particular subject area. "I'm trying to encourage them to find information from audio-visual, and that's challenging because they're used to sitting there passively," Wendy explains. "It's a different form...
Read full story
Secondary Schools across Australia
"Why we use ClickView"
Watch this video and hear from various secondary schools around Australia about why they use ClickView.
Brighton Secondary School
"Engage students through interactive videos"
Learn how Brighton Secondary School uses ClickView's interactive videos to encourage active learning.
Cromer Public School
"Empowering primary teachers"
Learn how Cromer Public School introduced ClickView into their classrooms to engage diverse learners with video content designed for primary schools.