Find current and relevant TV content
TV is full of valuable content for educators. Whether it be documentaries, news, or feature films, ClickView delivers that content to your staff's fingertips.
Try ClickView for Free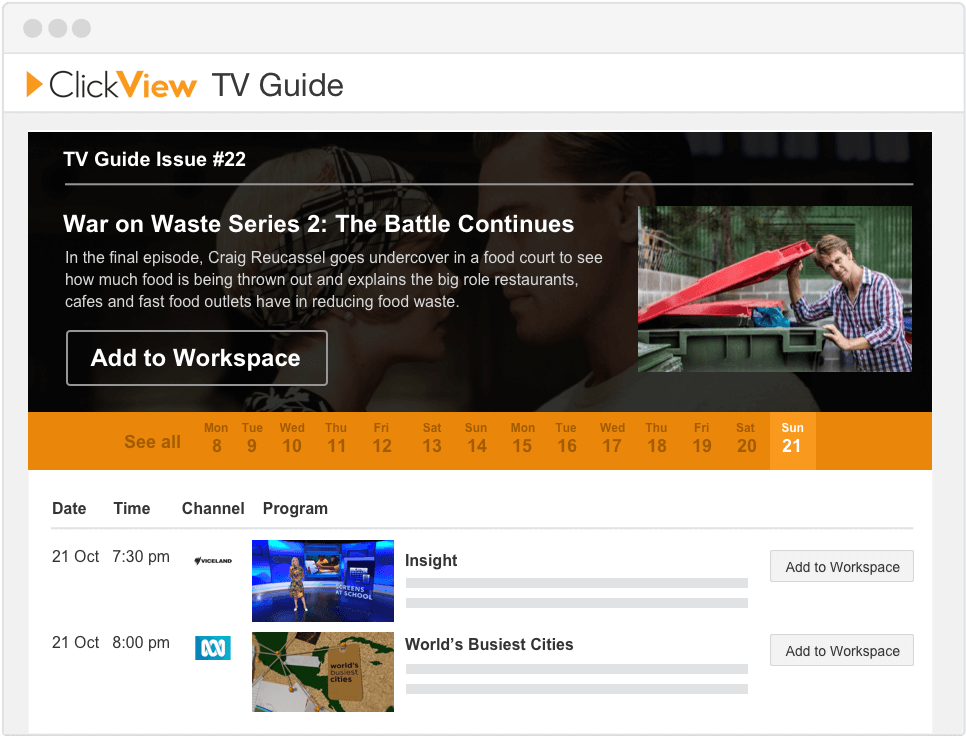 Don't miss the best educational content with the ClickView TV Guide
At ClickView, we handpick the best upcoming educational TV programmes to create a fortnightly TV Guide. This is a free service, available to all Australian educators.
Subscribe to our free TV Guide
Browse the ClickView TV Guide
We record every programme from 18 free-to-air TV channels
Recordings are made available shortly after the programme airs so you can share recent clips with students.
Never miss a programme again!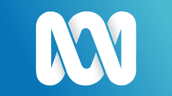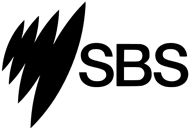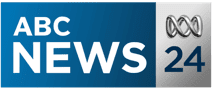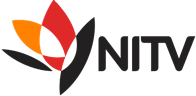 ---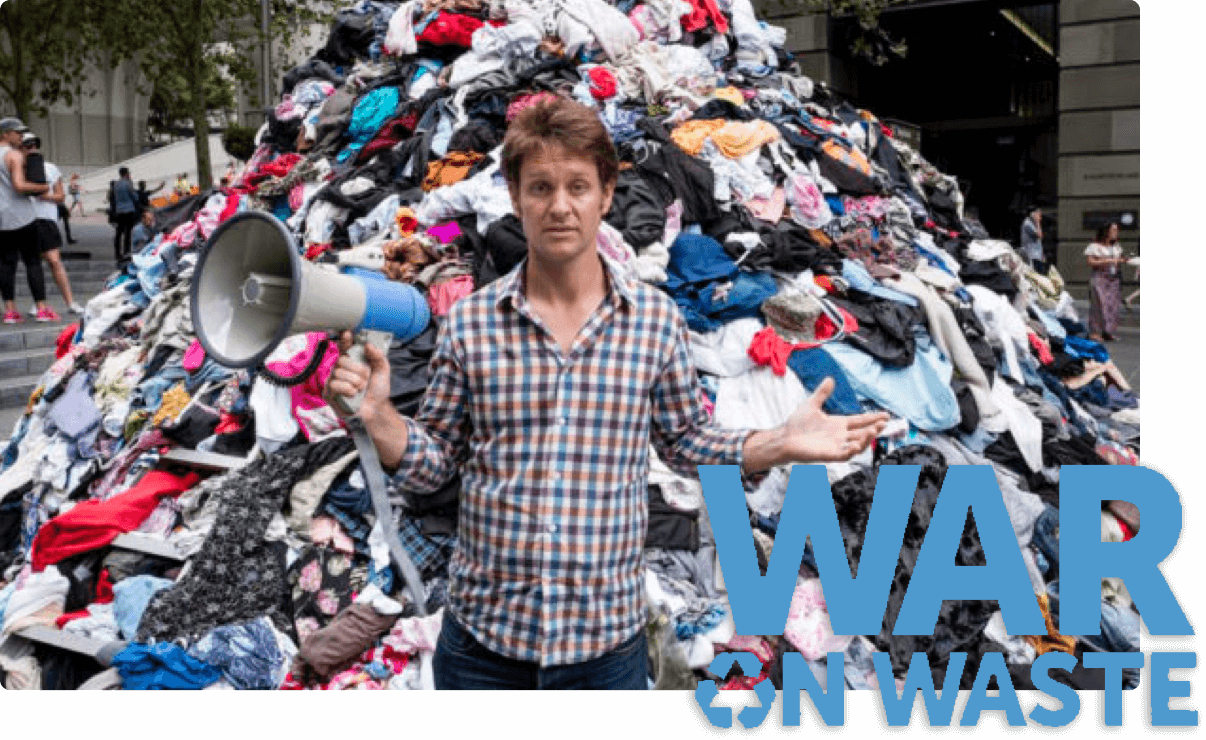 Real-life application of concepts for student learning
If you're looking to enhance your lessons or lectures with contextual content, you will find it on ClickView TV.
TV programmes are available shortly after airing so you can embed the most recent clips into your lessons or lectures.
Using ClickView's subtitle search allows you to pinpoint the exact piece of content that is relevant to your class, which you can then share with students.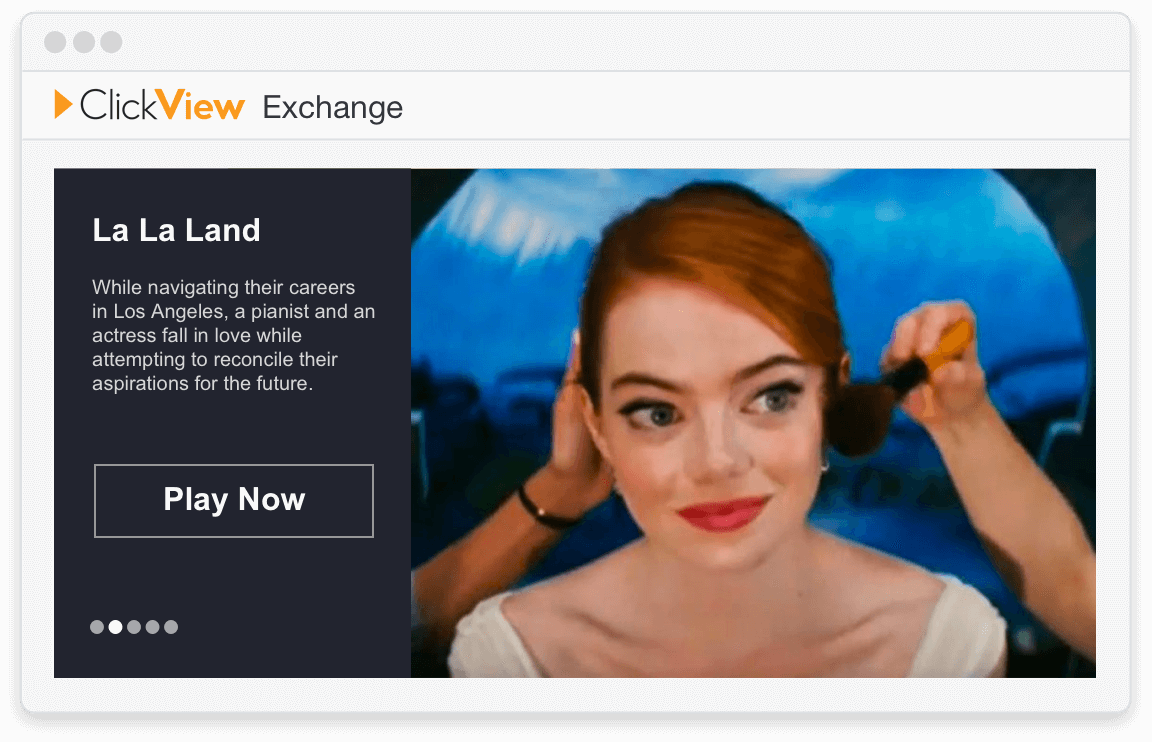 Browse and watch content contributed by our community
Educators across Australia have uploaded over 38,672 of the best educational programmes, with new content added every day!
This includes 2,137 feature films uploaded by the community to support your class set texts.
Browse by category or topic, and share any video with your students and staff.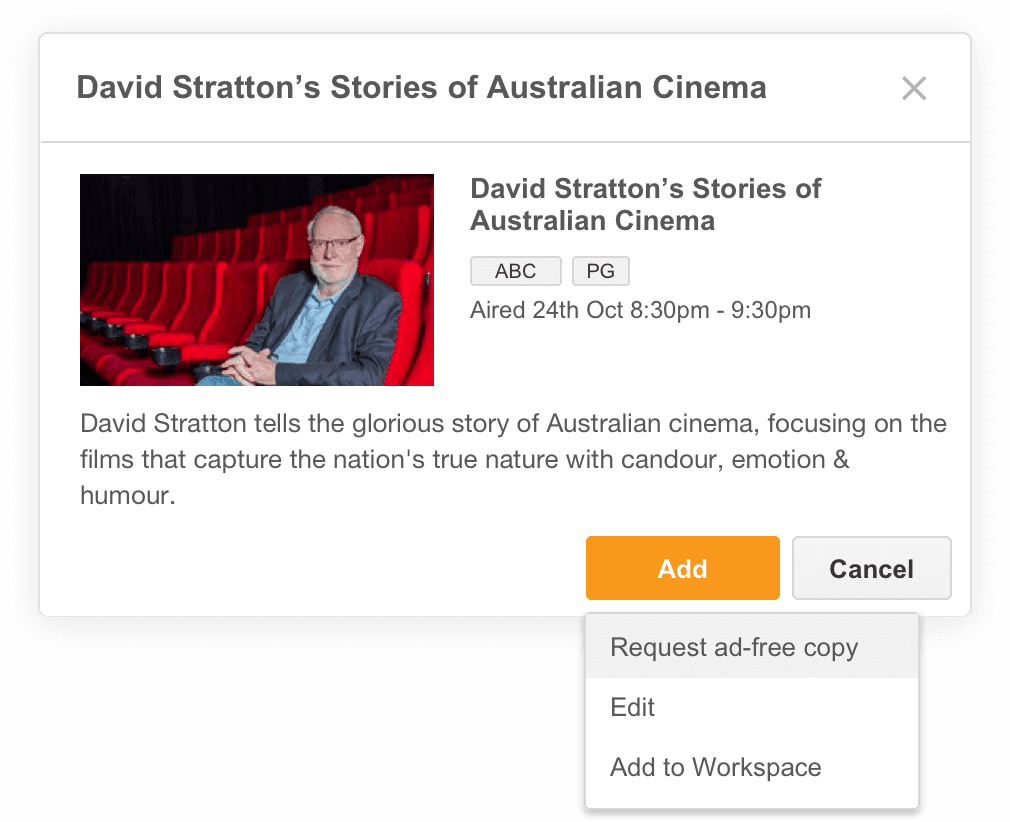 We're happy to remove all the adverts for you
With ClickView TV, you and your staff can request ad-free recordings of any programme from the last 14 days.
Our team will do all the manual work in editing out a programme's adverts and selecting the audience rating, saving you time and leaving you with classroom-ready recordings.
Get a free trial for your staff
See how ClickView will work for the learning needs of all staff and students.
Try ClickView for Free