University
teaching resources
In university settings, video is becoming more important than ever as a way to engage students in innovative, dynamic learning. ClickView produces world-class video content and academic resources to support students and educators in universities Australia-wide. Access our University Library for a collection of videos aligned with tertiary subjects and units of work. Add ClickView TV for the best educational TV content.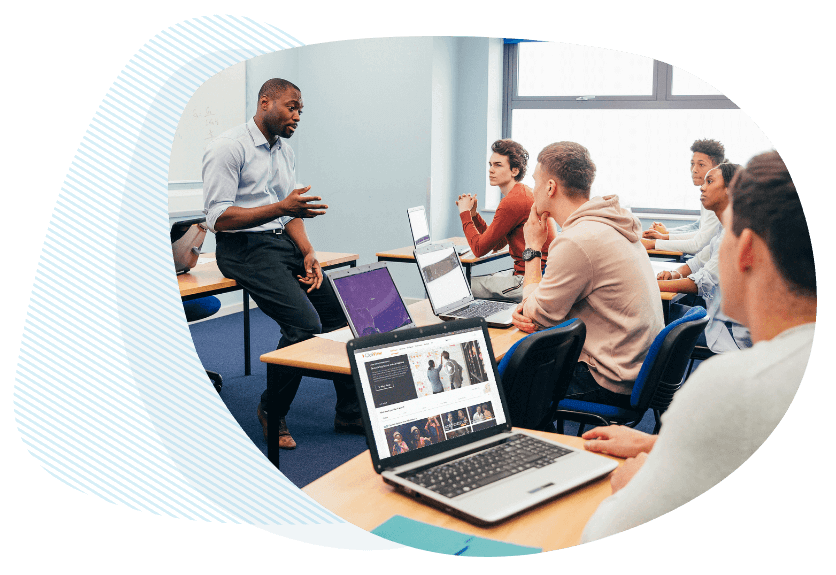 Benefits
Created with higher education in mind
ClickView is ideally suited to both university and vocational subjects, with lecturers able to record and upload their instructional videos demonstrating explicit teaching of skills and techniques. Similarly, students can record and upload practical assessment videos.
For universities with a ClickView TV subscription, get the best educational content from free-to-air TV and Foxtel, to support content delivery in the lecture theatre and beyond. Access an extensive catalogue of films and documentary programs to support course planning and delivery.
High-quality academic resources
ClickView videos in the University Library come with quality academic resources, such as lesson frameworks, suggested activities and discussion points to save time, and help inform your formative and summative assessment.
Seamless integration
ClickView integrates with your existing systems, including straightforward access through Single Sign-On. Powerful integrations embed resources into your existing Learning Management System.
Access ClickView from anywhere
You and your students can access the ClickView platform for online university teaching resources anywhere, at any time, even without an internet connection. The apps make recording, uploading, searching and watching content easy. Find out more about remote learning and teaching with ClickView.
The latest TV content for higher education
ClickView TV helps you incorporate current and relevant TV content into your lectures and tutorials to support learning and teaching. Use the subtitle search to quickly find engaging, ad-free educational content for your students.
Plan ahead using the ClickView TV Guide
You'll never miss the best educational content on free-to-air TV. Find out what's airing in the next fortnight and request your ad-free educational programme ahead of time. When students are absent from lectures or just want a refresher, they can watch later at home without the distraction of ads.
47,000

of the best free-to-air programs
University educators can easily find, keep and use TV content. It's also a cost-effective way to access films to support Media departments like Filmmaking, Film Studies or TV Production. Browse by category, topic or subtitle.
Online university teaching resources for contemporary learning
All the latest TV content from the past 28 days is available, with 18 free-to-air channels recorded. Choose the ad-free educational content you need, then edit it to suit your purposes. Show a single scene for theme analysis or explore a film technique in depth.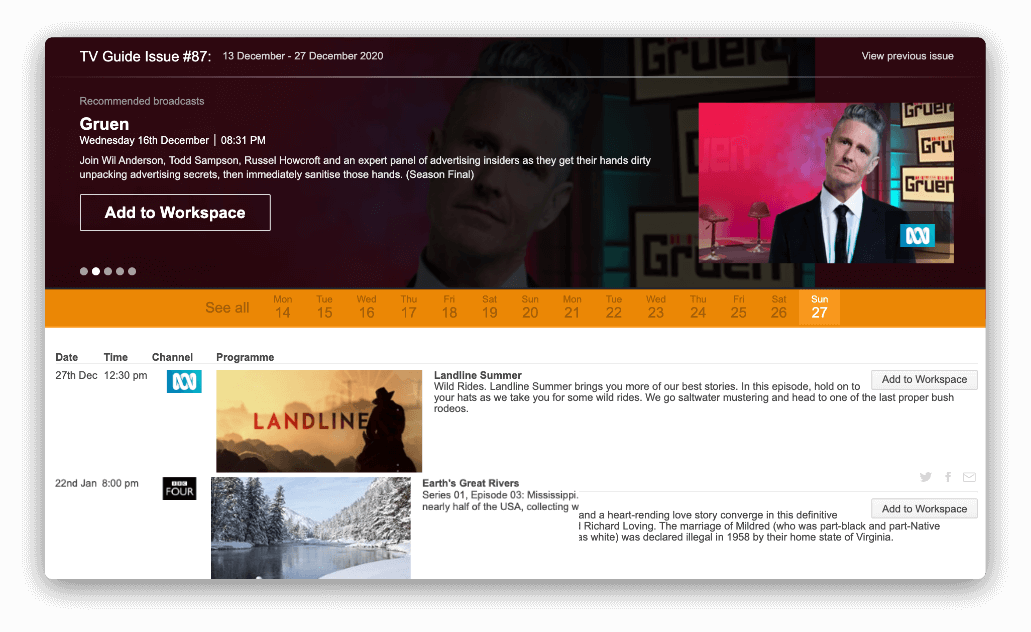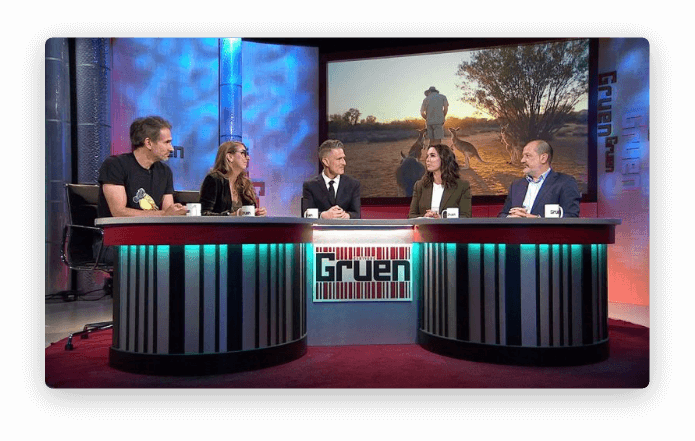 Formative assessment for higher education
ClickView interactive videos are useful resources for many faculties within a university environment. By adding an interactive question layer to any video, you can encourage the students in your tutorials to critically reflect on key learnings throughout the course work.
Learn more about formative assessment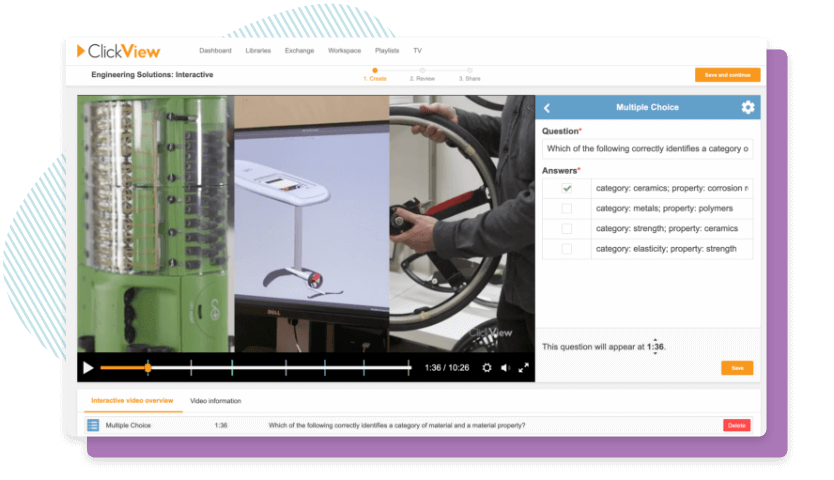 How does interactive video work?
The opportunity to embed questions or problems transforms video watching from passive to active in just a few clicks. Find specific videos, add different question types, such as multiple choice and short answer, then use the in-built analytics to track student understanding.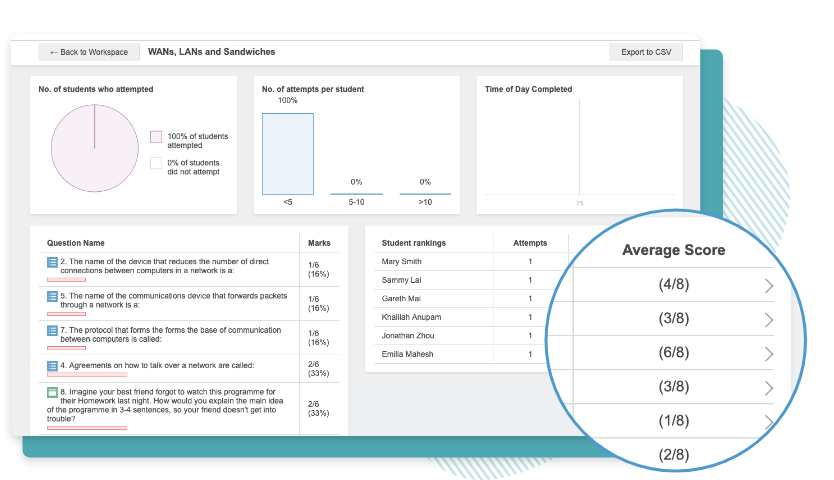 How will my students benefit?
Using interactive video can help your students develop important skills in critical reflection and higher order thinking. Awareness of their progress can also help students stay motivated and engaged in lectures over the course of a semester. With ClickView you can store this formative assessment evidence safely and securely, to help track student progress.
Centralised, cloud-based content management
The cloud-based Library Editor gives universities the option to centrally manage their resources from anywhere. Library Editor lets you curate, manage and share academic resources, including deciding which titles to make available to your students.
Learn more about Library Editor
Streamlined organisation
Create folders for specific faculty or subject groups within faculties, making content easy to find for university staff and students.
Easy resource sharing
Your own University Library is a secure, centralised space to access and share academic resources internally, even across faculties and campuses.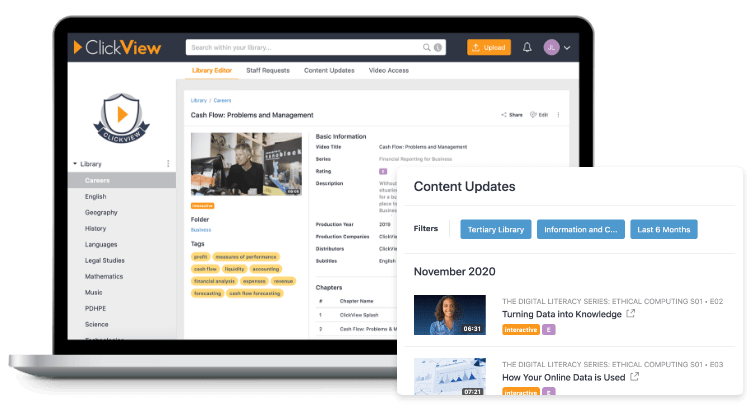 Teaching strategies for further and higher education
ClickView provides great quality video content, empowering you to create rich learning experiences. Working closely with expert lecturers, we regularly produce our own original series covering a huge range of subjects.