Free Training Webinar Sessions
Get the most out of ClickView through short easy-to-follow training sessions led by our advisors.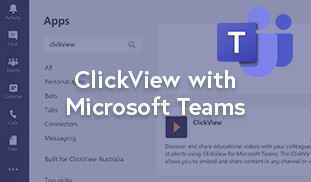 Microsoft Teams and ClickView
In this webinar, we will walk you through the ClickView app for Microsoft Teams. Learn how to find relevant resources via ClickView on Teams and share videos via chat messages.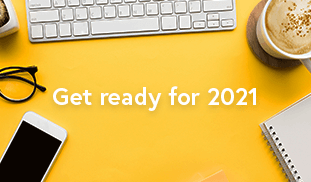 Get Ready for 2021 (Admins)
This session will provide some ideas for ClickView Administrators to close out 2020 and get ready for 2021, including strategies around IT, your school library, student and staff access, and system integrations.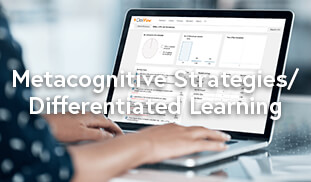 Metacognitive Strategies and Differentiated Teaching
In episode five of the Teaching and Learning with ClickView series, you will learn strategies for leveraging ClickView with metacognitive strategies and differentiated teaching.
Did you miss one of our webinars?
No problem! Visit our ClickView Training Channel to view recordings of our past webinars.
View webinar recordings