Free Training Webinar Sessions
Get the most out of ClickView through short easy-to-follow training sessions led by our advisors.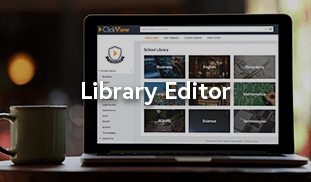 Library Editor: Your Folder Structure
This session will focus on discussing the folder structure of your school's curated library. The change to Library Editor is a great opportunity to streamline and re-visit the folder structure for those of you who have had ClickView for some time.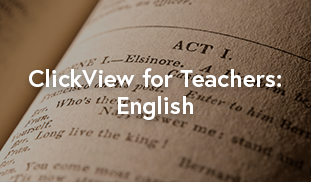 ClickView for Teachers: English
This session will provide pedagogical ideas for leveraging ClickView for those teaching English. This session will be useful for both Primary and Secondary teachers.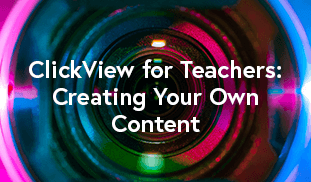 Creating Your Own Content
There are many aspects of teaching that can be leveraged effectively through teacher-created content. This session will provide specific examples of some of these options ranging from woodwork and PE, through to science, maths, English, and the humanities.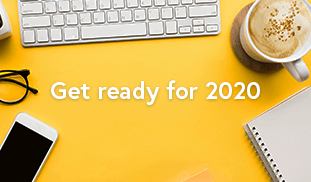 Get Ready for 2020 (Administrators)
This session will provide some ideas for ClickView Administrators to close out 2019 and get ready for 2020.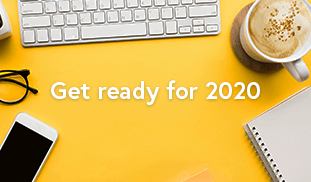 Get Ready for 2020 (Teachers)
This session will provide ideas for classroom teachers around getting ready for the new school year. It will be suitable for Primary, Secondary, and Tertiary teachers.
Did you miss one of our webinars?
No problem! Visit our ClickView Training Channel to view recordings of our past webinars.
View webinar recordings