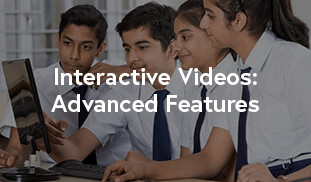 Making the most of Interactive Videos
All 45
ClickView's interactive videos are a valuable tool for formative assessment that prompt discussion. But they do so much more. Join our next webinar to learn the outside the box uses of interactive videos.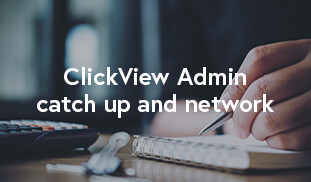 ClickView Admin catch up and network
All 45
Calling all ClickView Administrators - this next webinar is for you. Join us to learn:
• The latest ClickView updates to share with your team
• A reminder about admin settings and features to ensure your school is 100% set up
• Ideas and tips to engage your team and promote ClickView at your school.
Did you miss one of our webinars?
No problem! Visit our ClickView Training Channel to view recordings of our past webinars.
View webinar recordings