Coronavirus school closures: ensuring continuity of learning
3 mins read
The onset of COVID-19 (Coronavirus) has sparked unprecedented situations here in Australia. Thousands of international students are stranded overseas, schools are being temporarily closed down, and staff and students are being put on 14-day self-isolation.
Schools and education departments are starting to prepare for the worst, with detailed contingency plans being sent regularly to parents and students.
Whether it's a single absent student or an entire cohort, you can maintain structure for your students.
Our university and school customers have been contacting us looking for advice on how to deliver lessons to their absent students. We've been supporting customers on a case-by-case basis as their requests come in. However to help all our customers in their contingency plans, we have put together some simple yet practical options to assist your teaching staff to deliver the best possible learning experience outside of the classroom.
Each point contains links to guide you and your colleagues on how to perform each action.
1. Check that all students and staff have a log in
It sounds obvious, but a quick ClickView health check will ensure all students can access ClickView content securely, regardless of their location around the world.
2. Resources, lesson plans and activities
One of the biggest challenges when teaching remotely is structure. All of the videos that we produce come with resources such as lesson plans, comprehension questions and activities for students in pairs and groups. Here's an example from our "Rivers" series. We also have an incredible collection of ATOM resources for feature films and TV, which build a brilliant framework around the video in context.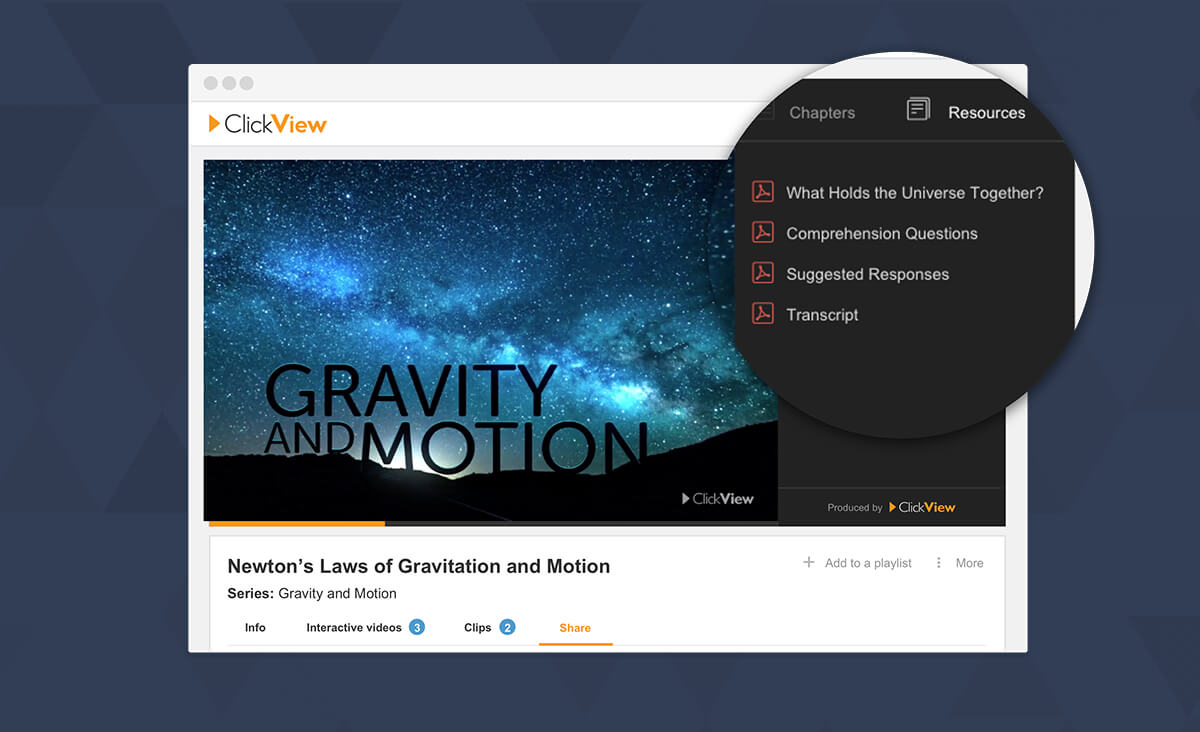 3. Create some content
You can use your smartphone or computer (or if HD quality is important to you, a video camera) to record messages, lessons, tutorials, exercises – you name it – to upload to your Workspace and share with your students. You can even add a layer of questions and annotations using the interactive tool.
There's already a large community of educators using ClickView to flip their classrooms – take a look here.
4. Formative assessment from anywhere
Every video that we produce comes complete with a pre-made interactive video questions, which not only boosts engagement, but also provides you with a full suite of analytics to track student results – as individuals and as a cohort.

5. Make a playlist
You may need more than one video on a topic to successfully provide deeper understanding. You can create specific playlists of videos to aid mastery of learning, and in doing so provide the opportunity to view multiple times.
6. Get your students involved!
Students can create their own videos and interactives to share with you and their classmates. This delivers an opportunity for students to test their own (and their cohort's) understanding of what has been taught, in a format that is engaging, collaborative and can be completed anywhere at anytime.
7. Focus on wellbeing
It's understandable that during uncertain times, students may feel anxious. Our Understanding Anxiety series breaks down what anxiety is, how it can manifest, and provides strategies on how best to deal with it when it strikes.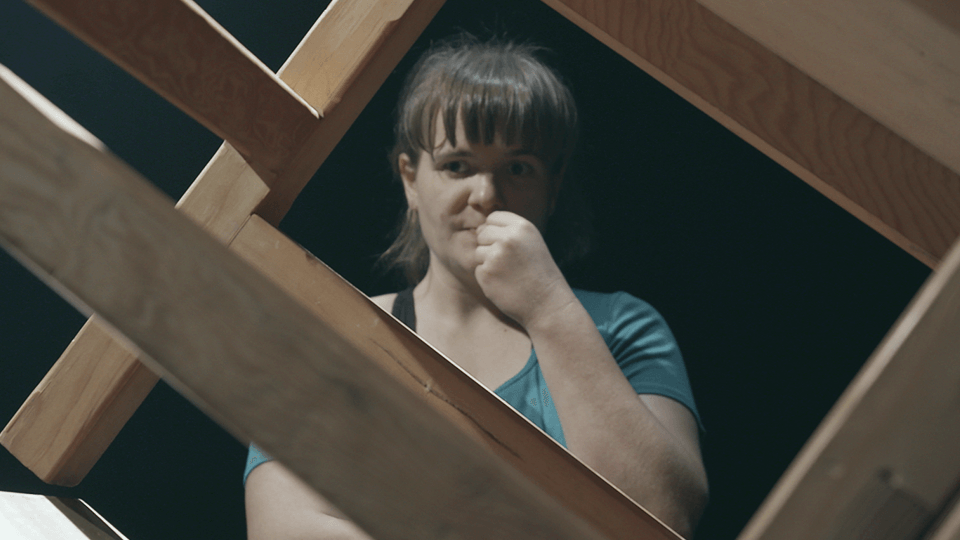 8. Provide your students with contextual TV resources
Use TV and the Exchange to find up-to-the-minute content for what's happening around the world, including the 4 Corners episode on the Coronavirus.
9. Staff training
We regularly host webinars, and can also deliver PD online for your staff. You can book your remote staff training here.
We are running two webinars specifically on teaching remotely:
10. Apps and integrations
Last but not least – delivering content to students. We integrate with every LMS and LCS and have apps for all popular mobile devices. Get your students to download the apps now so they can access ClickView as needed – even without the potential remote delivery of teaching, these are handy tools for your students to have in their pocket.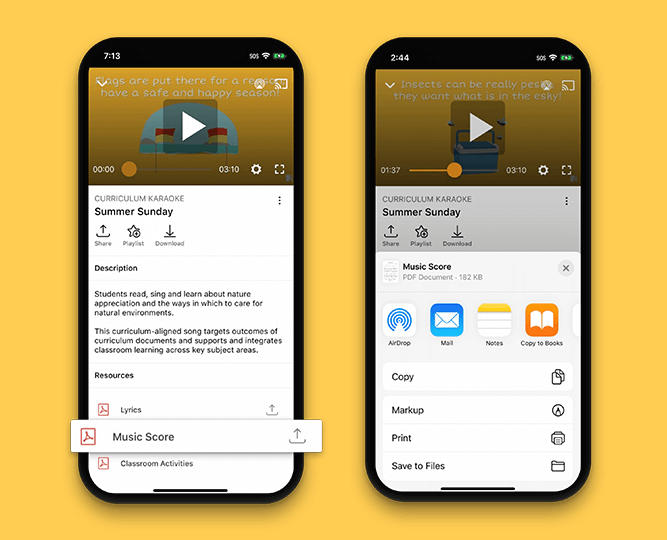 Connect with the ClickView Team
We are here to help. We will be on hand to help with any webinars or remote sessions you may need to ensure you can use ClickView as part of your strategy.